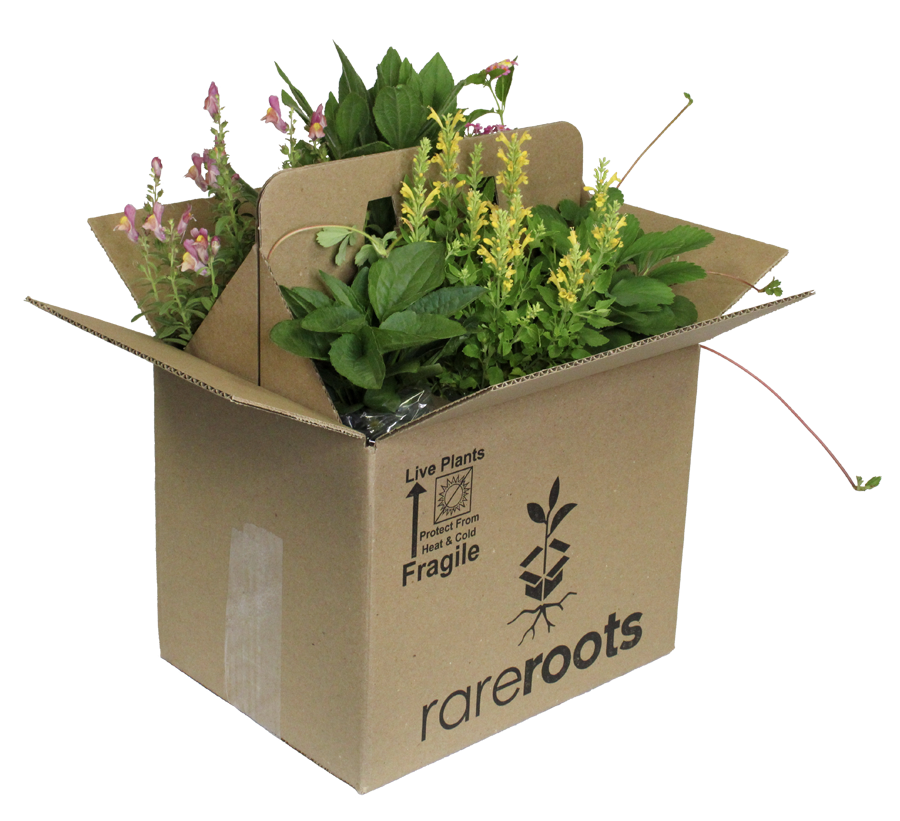 Order perennials online:
Our one-quart perennial plants are carefully selected and packaged by our small team and shipped all over the continental USA from Virginia. We ship via UPS and the Post Office.
Our plants are neonicotinoid-free and guaranteed to arrive ready to plant. Our in-house customer support is always happy to help in the rare case of shipping damage.
Read More About Our Plants
Blog posts
Est. time to read: 2 minutes.

Add depth to your garden, create a natural flow, and hide unsightly fences with these quick landscaping tips.

Read more

Est. time to read: 2 minutes.

Did you know that fall is the best time to plant most perennials in warm climates? In fall, the ground is warm and the air is cool, giving plants a perfect opportunity to work on their roots.

Read more

Est. time to read: 3 minutes.

Looking for the secret to attracting birds to your garden? Native perennials are a great place to start, and we'll tell you why.

Read more